Genki stores are present in VALENCE and ROMANS for more than a decade.
Located in the center of both cities, GENKISHOP is now reuniting the selection of your favorite products.
A tonality between street and chic, our partnerships associate lifestyle with some label like Carhartt, Stussy or Helly Hansen. 
We proposed a large offer of creation from Homecore, Norse Projects and Bleu de Paname.
For girls and boys, between here and around the world we are pleased to write a new page of our history.
The good from here and someplace else.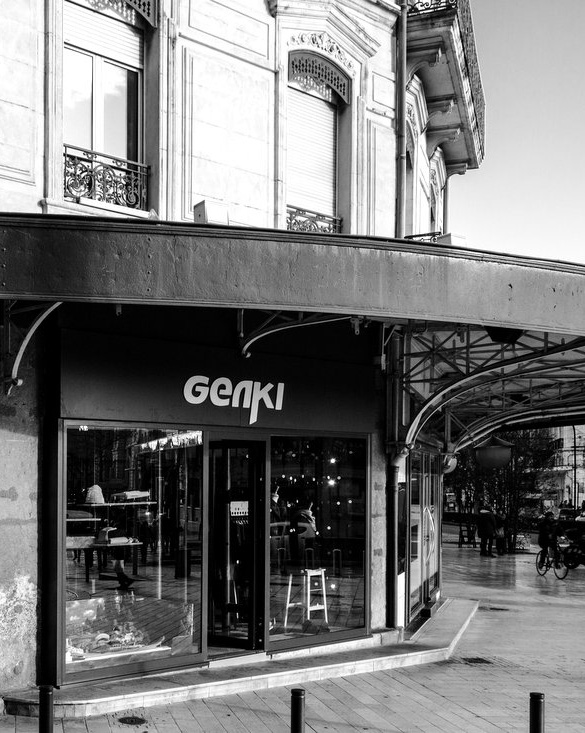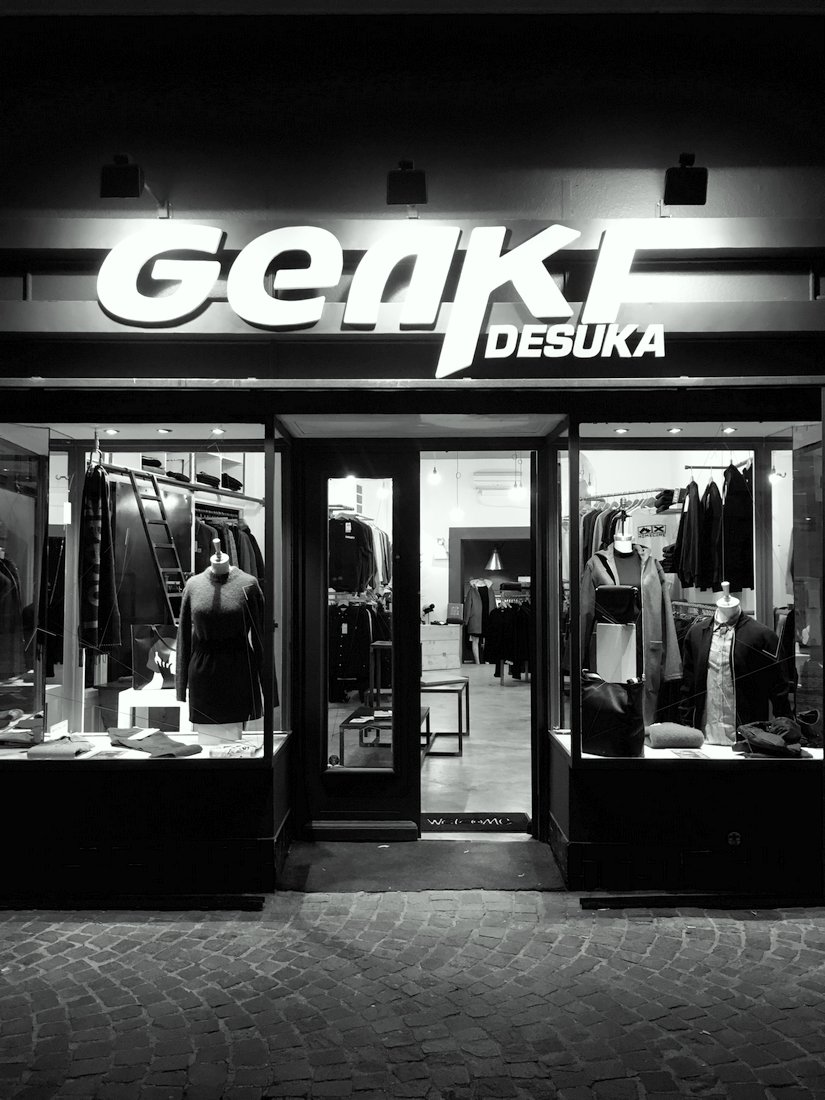 Address
15 Rue Mathieu de la Drôme
26100 Romans-sur-Isère
Hours
Tuesday - Friday 10.30 - 12.30 / 13.30 - 19
Saturday 10.30 - 19
Sunday 10.30 - 12.30
Phone : 04 75 709 725
Contact : contact@genkishops.com